EXPLORE Melbourne places connected to science, technology and innovation including geography,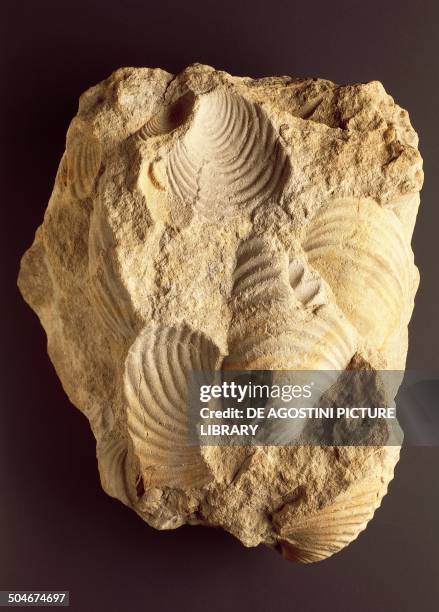 prehistory, paleontology, cosmology, physics, geometry, gravity, geology, archaeology and sustainability, bio-mimicry, architecture, chemistry, mathematics and biology.
PARTICIPATE in an entertaining and informative study of the science behind Melbourne's historic and current infrastructure, places and buildings.
LEARN about the numbers, design and geography that have helped to inform the evolving technology of the CBD grid.
TRAVEL through Australia's biggest concentration of lanes and arcades as well as new and old buildings using historic maps and images.
TOURS can be any length but are normally up to two hours for students and 2.5 hours for other groups. They usually commence from Federation Square  www.fedsquare.com     See also our Innovation Tour.

SEE  –  BOOKINGS AND PRICES  –   FOR INDIVIDUALS, GROUPS AND SCHOOLS
SEE –  SCHOOL PROGRAMS.  –  Explorer, Federation, Colonial, Indigenous, Early Melbourne,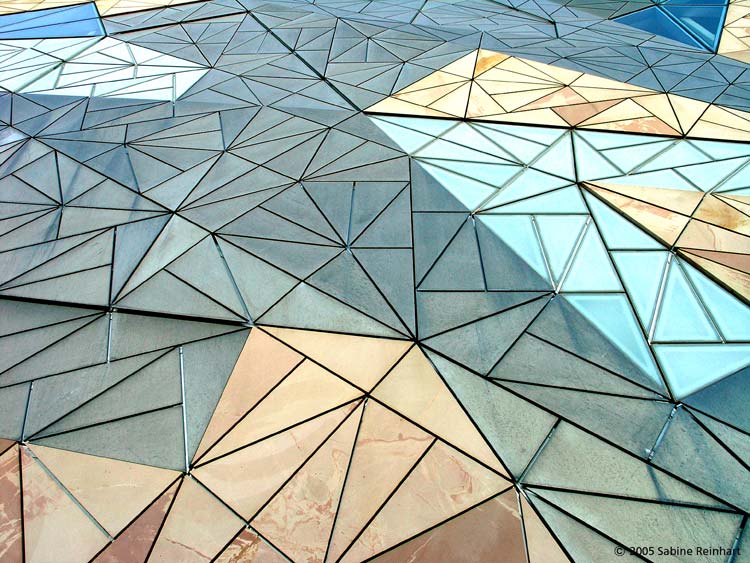 Marvellous Melbourne, Architecture, Street Art, Squizzy (Runner) and 30 more.
'We all thoroughly enjoyed the tour'  Melbourne Home School 
Great science starts with great questions. Below are some of the questions we may pursue with students on the day.
What was Australia's first manufactured product?
How could our sparrows help to save bird species around the world from climate change?

Why are there shellfish in the Melbourne desert?
Were Aboriginal people cosmologists?
What can Indigenous drawings tell us about climate change in Melbourne?
Can a fossil find your true love?
How did the Pythagoras theorem build Fed square?
What and where is a thermal labyrinth?
Where can we find biodiversity, biophilia and biomimicry?
Why are bees on the city rooves?
Why did Batman Avenue disappear?
The Crest of Melbourne 1842: why did the settlers come?
Why are Melbourne lamps in the cloud?
What vast and secret migration of animals happens in Melbourne every Autumn?

How many seasons does Melbourne really have?
What is a solar tree?
What is a rain garden?
What is Australia's largest trampoline?
Can we build cities in the sky?
Who made the first feature film in the world?
What is an Agglomeration economy?
What is a miniature street artist?
How was our city built of lava? Why are there 'fingers' in it?
How could we power the biggest tram network in the world?
Why and where were 1000 human teeth recently found in an archaeological dig?
What pioneering drug made from bark funded a 1926 building?
How do you deliver mail by gravity?
Why are there iron shutters on wheels on the windows of Manchester lane.

What is Aurora Australis and where do we find it in Melbourne?
What Smart technologies are used to make Melbourne sustainable?
What popular food was known as Spanish sheep poo?
What old Melbourne technology us being revised by Elon Musk?
Two up, what are your chances?
The Hoddle Grid. Why 99 feet wide?
.